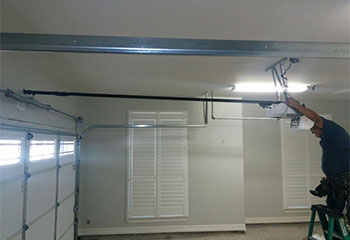 Craftsman Opener Repair
Customer Issue: The gear sprocket had been worn out.
Our Solution: We cleaned up the white shavings to stop them from getting into other parts of the motor before replacing the gear unit.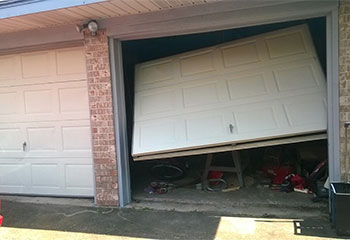 Garage Door Off Track
Customer Issue: The customer bumped the door while backing out of his garage, knocking it off its track.
Our Solution: We first checked for damage before mounting the door back on the track. We also replaced a few rollers that had been broken.
Spring Replacement
Customer Issue: One of the extension springs was broken and the door couldn't be opened.
Our Solution: As a preventative measure, we replaced both the 210-lbs springs and made sure they were adjusted correctly to manage the weight of the door.
Sarah Gibbons
- Winter Springs